Nursery Inspo: 5 Stylish Themes for Your Baby's First Room
Hello to all the radiant mothers-to-be out there! One of the most exciting stages of pregnancy is setting up the nursery. It's a special room where dreams, love, and comfort will cradle your little one, so why not make it a sanctuary of style, too? In this blog, we're going to explore five fabulous nursery design styles, from the calming simplicity of minimalism to the vibrant creativity of maximalism. 
1. Minimalist Magic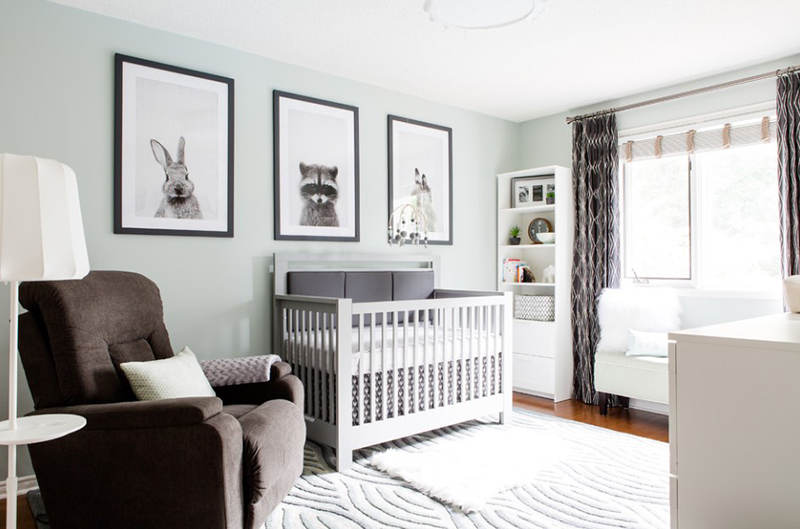 Less truly can be more when it comes to a minimalist nursery. The key is choosing functional furniture with clean lines and a restrained color palette. You could opt for monochrome whites, or add soft grays or pastel shades for a bit of warmth. Remember, minimalism isn't about creating a cold space but a serene and clutter-free environment that offers tranquility. Space-saving furniture like a convertible crib that transforms into a toddler bed will suit this style perfectly. Adding a wall-mounted bookshelf or a sleek floating shelf will give a streamlined look, fitting well within this aesthetic.
2. Beautiful Boho
Bring a touch of Bohemian to your baby's room with this style. It embraces comfort, warmth, and a mish-mash of textures and patterns. Create a cozy corner with a macrame hammock or a fringed rug. Mix and match pillows of different sizes and designs for a laid-back vibe. Incorporating natural elements like rattan or wood will add an earthy feel. Wall hangings or garlands with feathers or pom-poms will give that extra boho touch.
3. Classy Vintage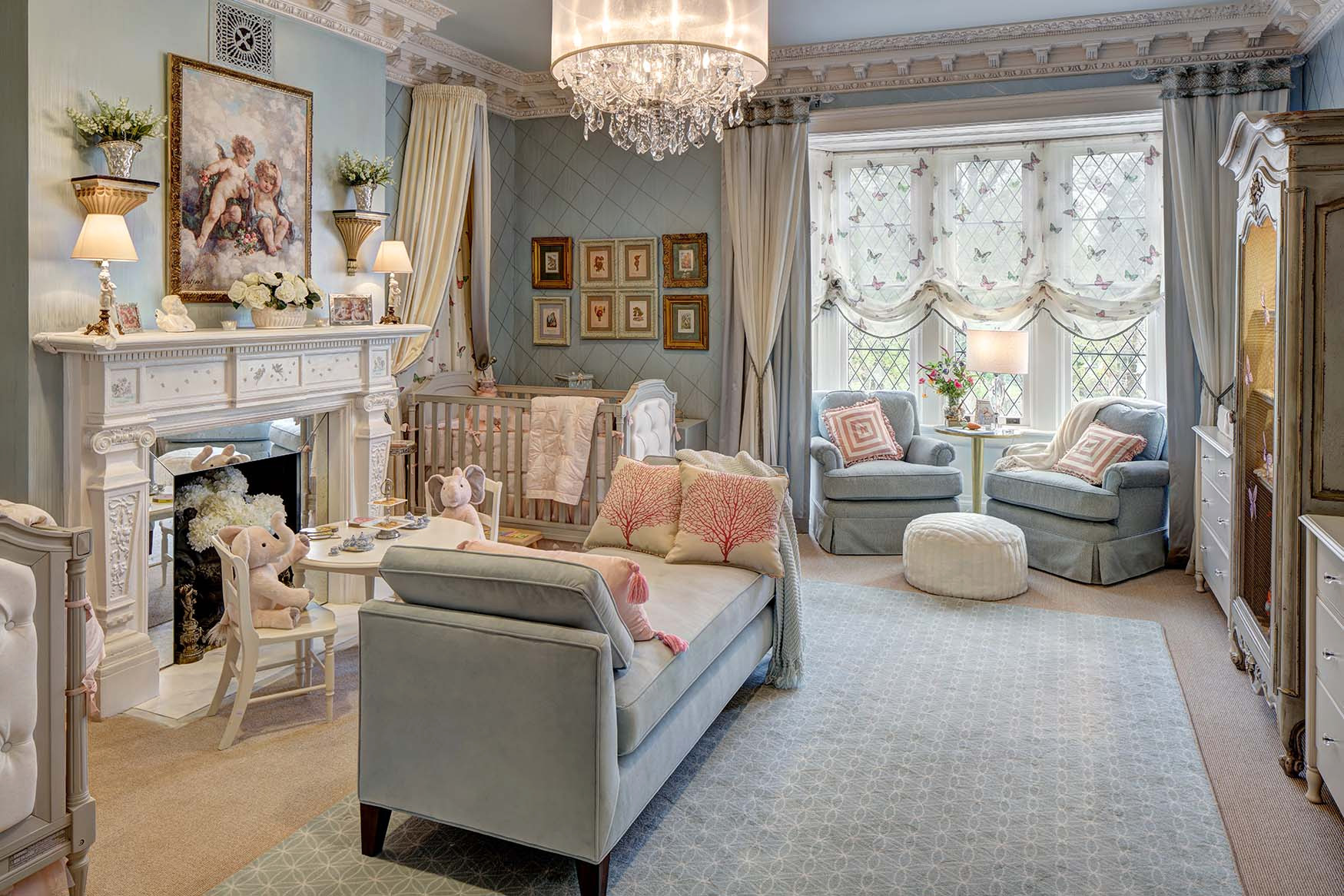 If you're a fan of the charm and nostalgia associated with past decades, this style is for you. The vintage style is all about incorporating pieces with a story. Look for a traditional wooden crib or a charmingly worn-out rocking chair. A vintage mirror or an old-world map can serve as the focal point on the wall. And don't forget the lighting—a crystal chandelier or a lamp with a fringed shade can bring the whole look together.
4. Marvelous Maximalism
In contrast to minimalism, maximalism is all about making a statement. Bold colors, rich textures, eclectic furnishings, and playful patterns rule this style. Go ahead, layer those rugs, hang those vibrant artworks, and mix those patterns. However, to avoid visual chaos, try to stick with a color palette and balance out the busy patterns with some solid blocks of color.
5. Elegant Scandinavian
Think function meets beauty. Scandinavian design is known for its simplicity, functionality, and use of natural materials. A color palette of white, gray, and pastel shades paired with natural wood creates a tranquil atmosphere. An animal-themed mobile, cute cloud-shaped shelves, or a charming teepee can add that playful touch while maintaining the elegant simplicity of the style.
Don't forget to infuse your personal style into the nursery. After all, it's not just about designing a space for your baby, but also creating an environment where you feel relaxed and comfortable. 
We hope these ideas inspire you to design a nursery that both you and your baby will love. Remember, there's no right or wrong style—it's all about creating a warm, comfortable, and safe space for your little one. And for more tips, ideas, and inspiration, be sure to
sign up for free at Pampered Mom
. By joining, you can claim freebies, samples, and discounts on baby products and other goodies. Happy decorating!